Correct Your Vision with Epi-LASIK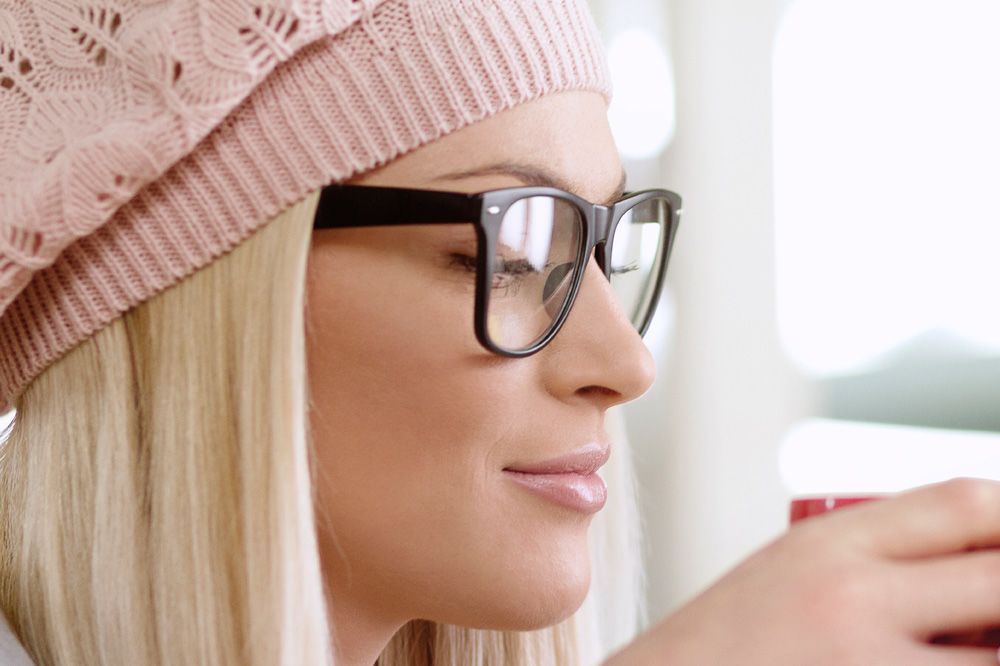 For those who suffer from vision impairment, it may be frustrating to care for and keep track of contact lenses or glasses. LASIK is a safe and effective laser vision correction procedure that can reduce a patient's dependence on corrective lenses. Most patients look forward to the day that their vision prescription will stabilize so they can undergo LASIK treatment.
Unfortunately, not all patients are ideal candidates for traditional or custom LASIK. However, that doesn't mean that laser vision correction isn't an option.
Epi-LASIK reshapes the cornea to improve vision. This surgery uses a slightly different technique that allows many patients who are not ideal candidates for LASIK to achieve the vision correction they desire through Epi-LASIK. Epi-LASIK candidates at our Detroit, MI practice can learn more about this procedure from Dr. William S. Goldstein.
The Epi-LASIK Difference
Epi-LASIK, or LASEK, is a procedure that is meant to minimize or eliminate a patient's reliance on prescription lenses. The Epi-LASIK procedure can be seen as a cross between LASIK and PRK, or photorefractive keratectomy.
During an Epi-LASIK procedure, the outermost layer of the cornea is detached or weakened to the point that a flap can be made. This flap is created using either an epi-keratome or a special alcohol solution. These techniques allow Dr. Goldstein to create a corneal flap without contacting the middle layer of the cornea. The ability to create this flap without disturbing deeper layers of the cornea is one of the key differences between LASIK and Epi-LASIK.
Once the flap has been lifted back, ultraviolet light and pulses from an excimer laser are used to reshape the cornea. At the end of the procedure, a clear contact lens will be placed over the eye to protect it while it heals. Epi-LASIK recovery does take slightly longer than that of LASIK, but it is not as extensive as PRK recovery.
Am I a Candidate?
LASIK has proven to be one of the most effective and safest laser vision treatments, so why would anyone opt for a different technique? Truthfully, if given the choice, most probably wouldn't. However, for all of its benefits, LASIK does not accommodate all patients.
The cornea must meet certain specifications regarding shape and thickness for a patient to be considered an ideal LASIK candidate. Epi-LASIK offers similar results as LASIK surgery, and is a viable treatment option for many who have been told that LASIK treatment is not suitable for their condition. Specifically, the technique that is used during Epi-LASIK allows patients with especially thin corneas, or those with abnormally shaped corneas, to undergo laser vision correction without increasing the risk of flap complications.
Although the recovery from Epi-LASIK is a little longer than LASIK, many patients find it is more than a fair trade-off for improved vision and freedom for prescription lenses.
Contact Us
LASIK may be the most popular laser vision procedure, but it is certainly not the only one. If you have been told that you are a poor candidate for LASIK, and you'd like to learn more about alternate treatment options, contact us at your earliest convenience.
Related to This